Thoughtfully sourced, hand cut, & hand finished.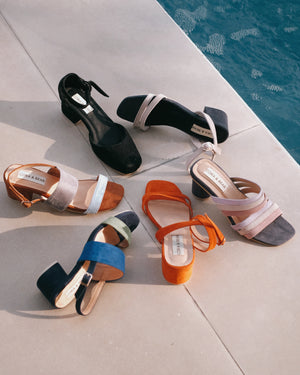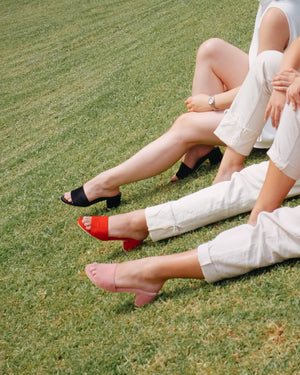 Our shoes are made by real people—we work with a family-owned footwear manufacturer to create small collections of shoes that are meant to be lived in.
Shop now
Functional, contemporary, playful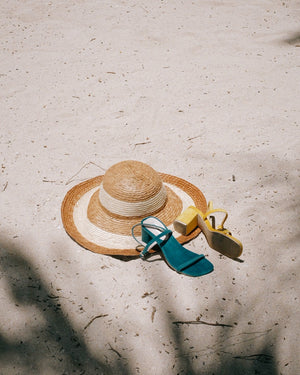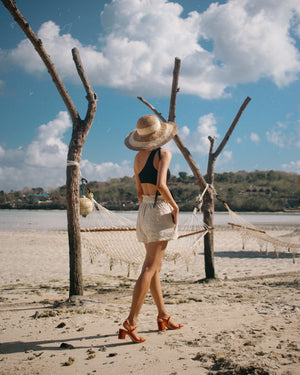 Traditional styles reimagined with cheerful colors, new textures, and new functionalities.
Made with love and care.
We hope you like what you see!
Shop our Seek The Uniq exclusives!
Check out a few of our special color ways, exclusively available at our only stockist—Seek The Uniq.
Head to Seek the Uniq